Lake City, Florida
February 18th - 19th 2022
The Blue Grey Army, Inc., will not host the Olustee Battle Festival February 12-13, 2021.
Due to the ongoing pandemic, the Executive Board of the Blue Grey Army, Inc., at a meeting held on Wednesday, September 23, 2020, voted to postpone this year's Olustee Battle Festival scheduled for February 12-13, 2021.
Board Chairperson, Tony Buzzella and the Executive Director, Faye Bowling Warren, along with the Arts/Craft/Food Chrm. Shantel Diggs, all agreed that this was an "extremely hard decision."
Due to months of advance planning required to implement the festival and surrounding events, and without definitive information about a Covid 19 vaccine, it would be irresponsible for us to move forward as social distancing could not be adequately enforced at these events.
We wish to thank our Board members, sponsors, vendors, and the citizens of Columbia County for your support over the past 42 years. We plan to be back in 2022 and we are looking forward to your involvement at that time.
Olustee Festival Presenting Sponsor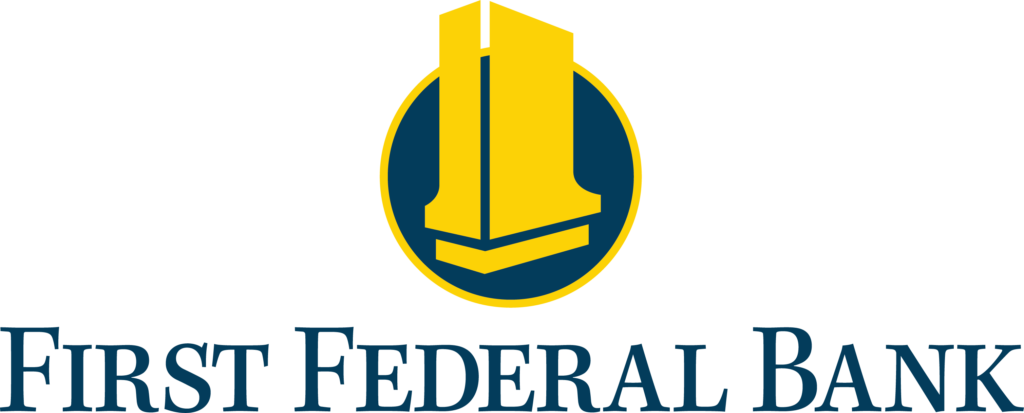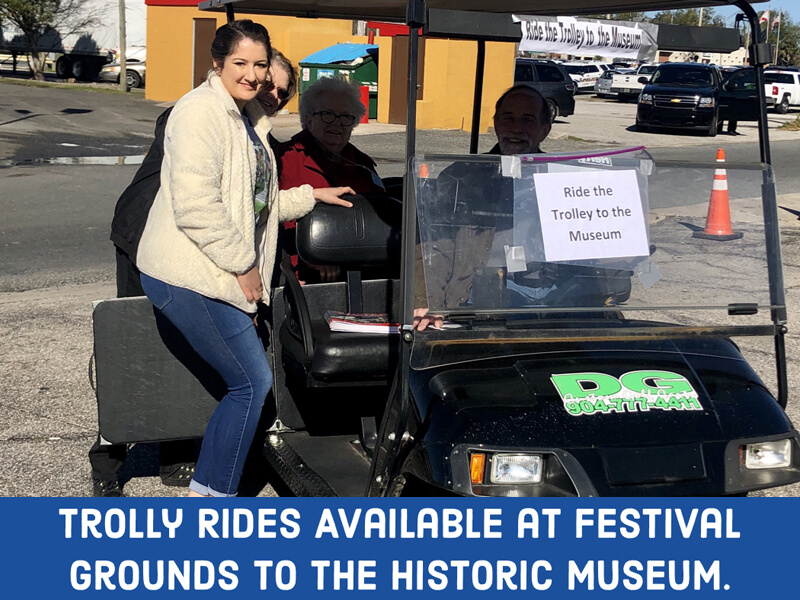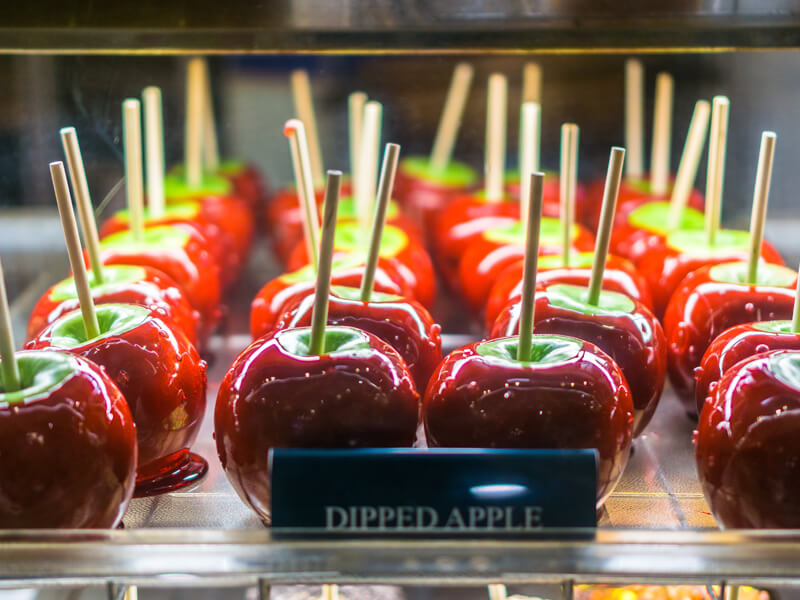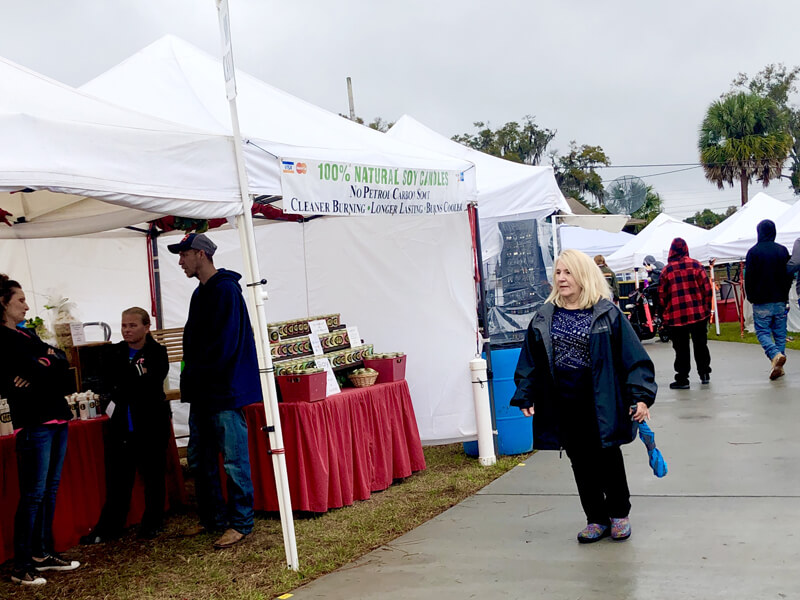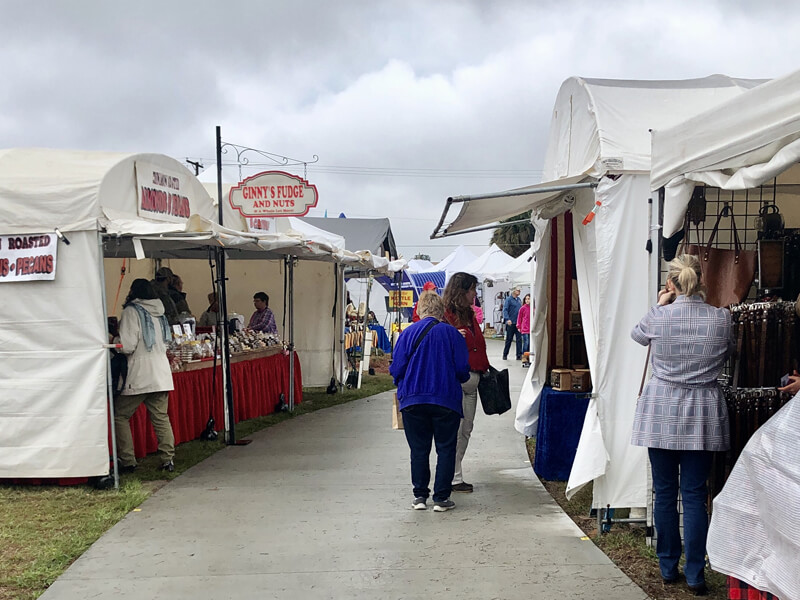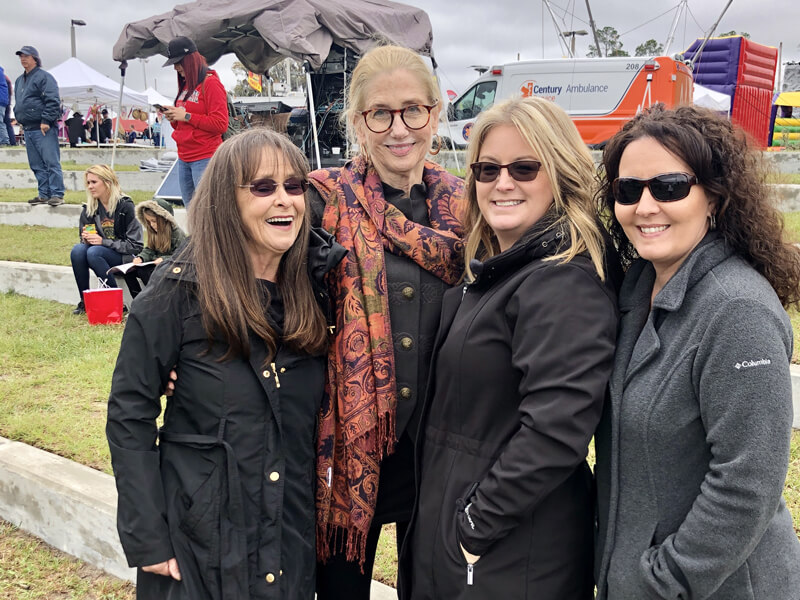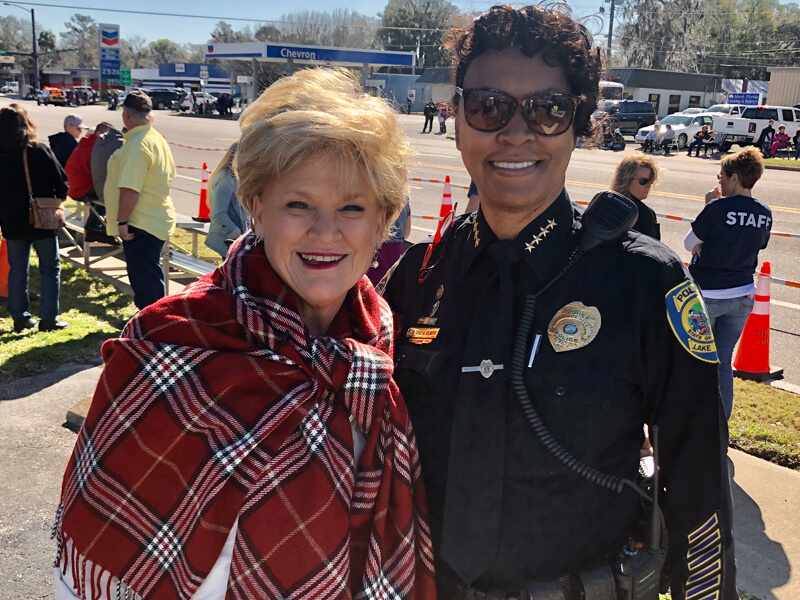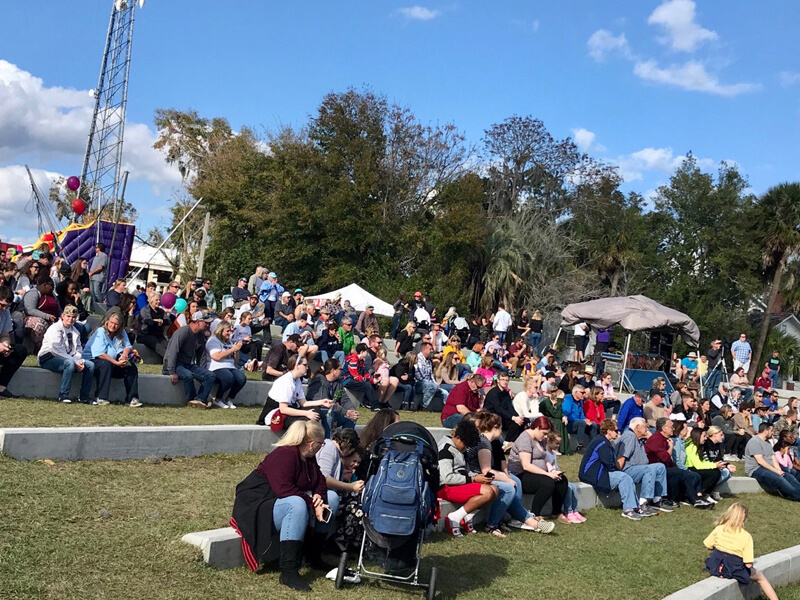 The Annual Olustee Festival & Craft Show features homemade Arts & Crafts from vendors all over the United States, Food & Entertainment of all kinds, and a Kids Area featuring Bounce Houses, Pony Rides, Rock Climbing Walls, Train Rides and much much more (fees apply for some attractions).
The Annual Olustee Festival for 2021 has been postponed.  We will see you on February 18th & 19th, 2022.  The Olustee Festival is located in beautiful downtown Lake City, FL. For more Information about the festival call Faye Bowling Warren at (386) 755-1097 or via email at bowlingwarren@comcast.net.
Olustee Festival Major Sponsors
Olustee Festival Sponsors